products & services
With a wide range of floor coverings and finishes including sealed concrete, carpet, vinyl and timber, Oh Yeah Floors is certain to have the perfect product to complete your project.
removal of floorcoverings
Do you have some old flooring that is proving difficult to remove? Our large range of floor strippers, floor grinders and jack hammers are more than up to the task. Removal of ceramic tiles, glued down parquetry, old carpet and tough vinyl is made light work when you have the right tools and expertise.
concrete grinding/sealing
If you are looking for an affordable alternative to polished concrete, ground and sealed concrete will do an excellent job. It is popular for tidying up dirty garage floors, driveways and patios. It is durable, environmentally friendly, easy to clean and low maintenance.
The process is usually fairly straight forward. The existing concrete may need a few holes or cracks filled, then it is ground using diamond-studded pads to the desired level of stone exposure. It can then be sealed with a variety of products such as sealers, paint, epoxy and slip resistant finishes.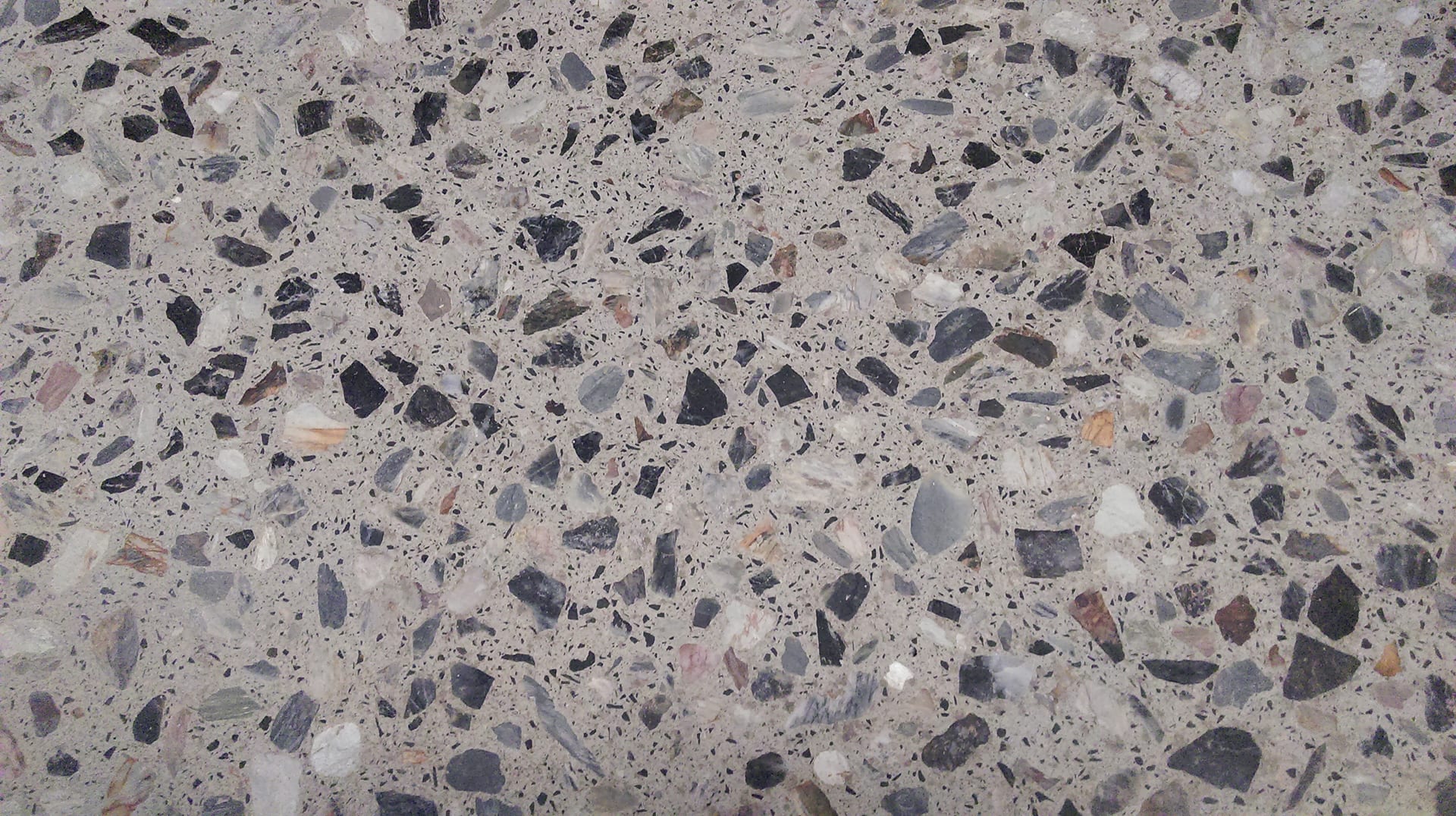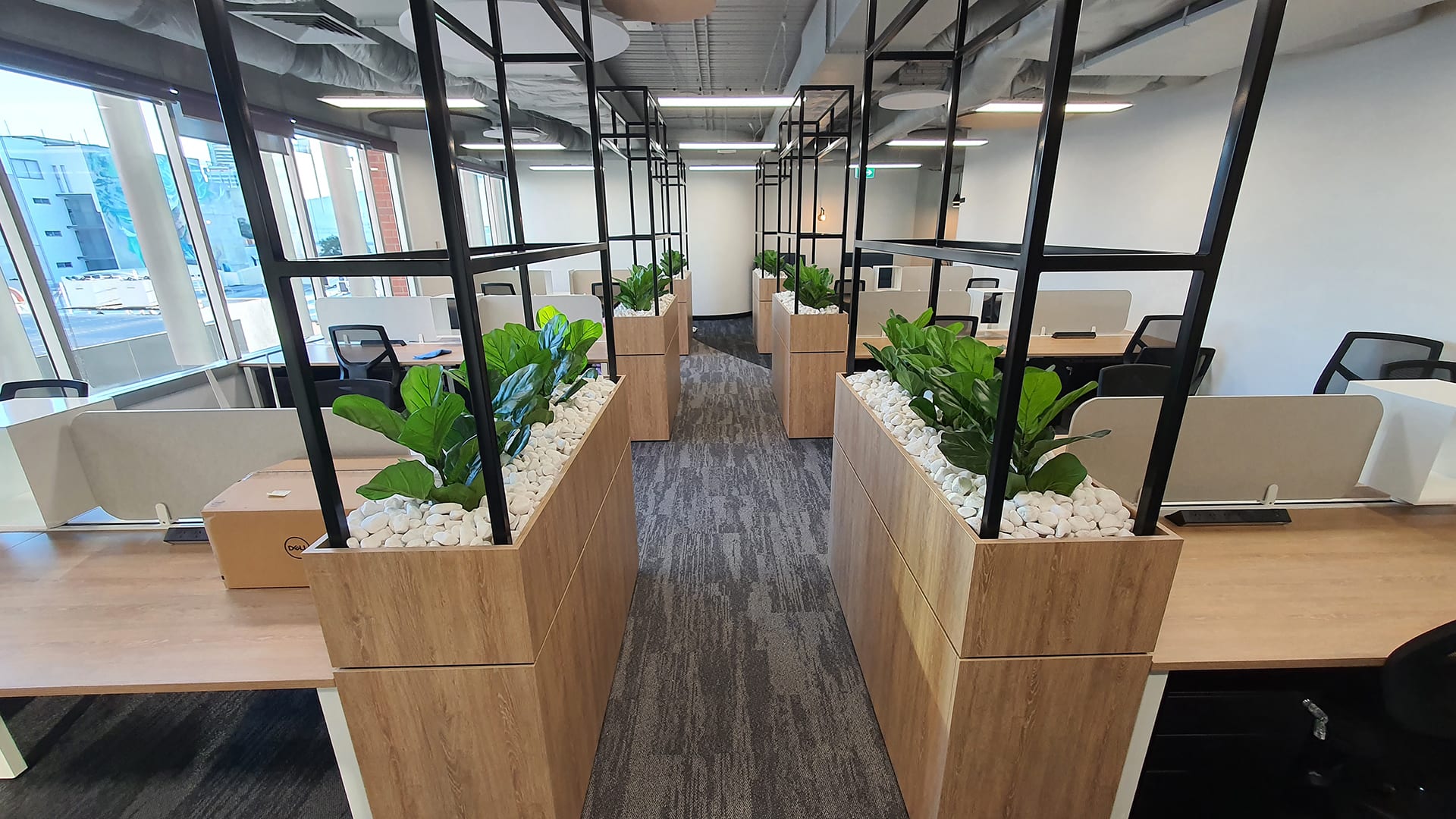 commercial carpet
Stocking both carpet tiles and broadloom commercial carpet, Oh Yeah Floors can provide the carpet necessary for your office, show-room, hotel or any other commercial property.
Our sales team are experienced in commercial work; whether it is specified or whether you would like a recommendation; and they are readily available to make an appointment to inspect and measure up your job.
commercial vinyl
Commercial vinyl is designed to be extremely hard-wearing and durable. It also comes with a slip rating which makes it easy to find the ideal vinyl for wet areas such as commercial kitchens or bathrooms.
Commercial sheet vinyl comes in a large range of designs, including timber and stone looks, while many of the contemporary vinyl planks and vinyl tiles we supply are also commercially rated.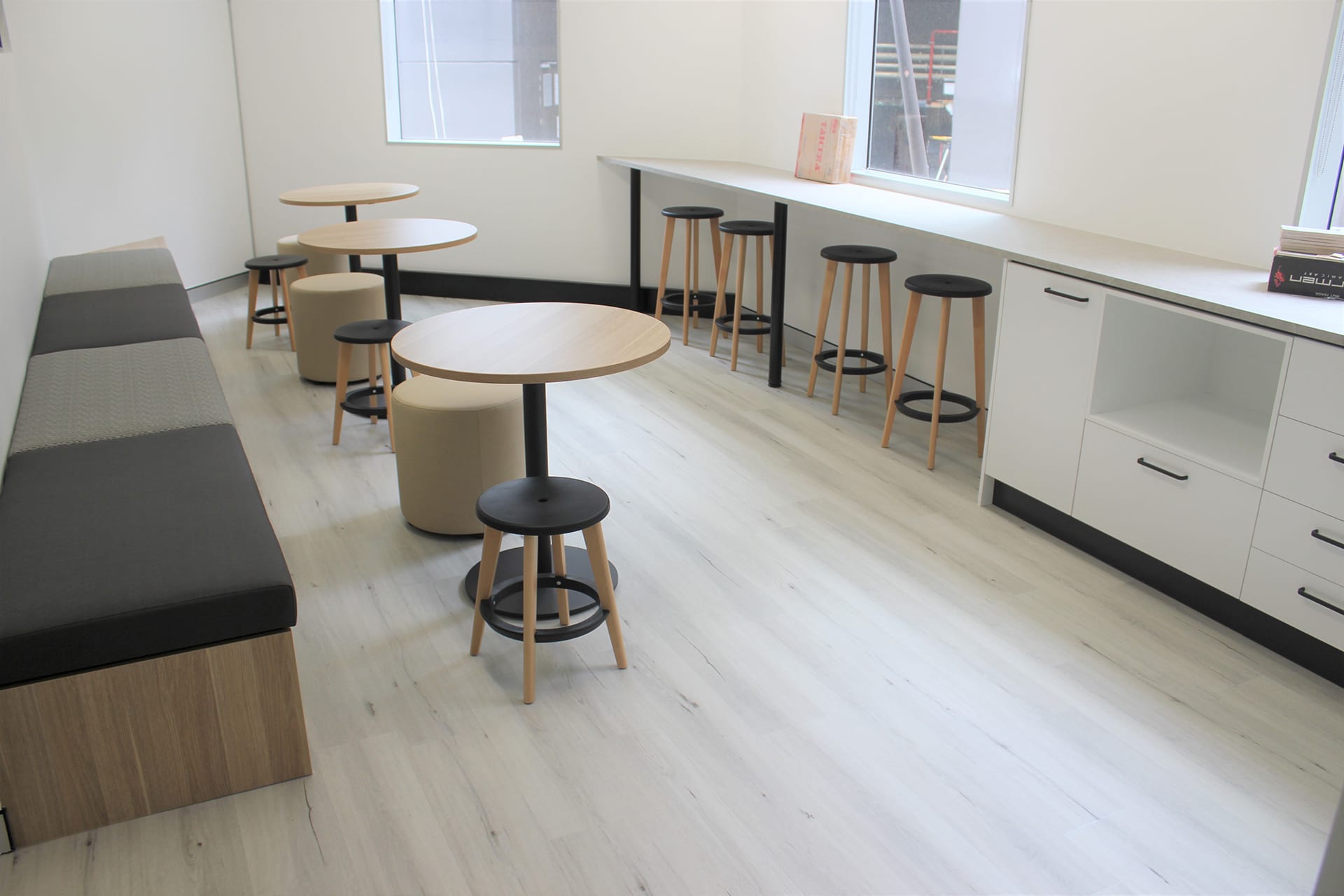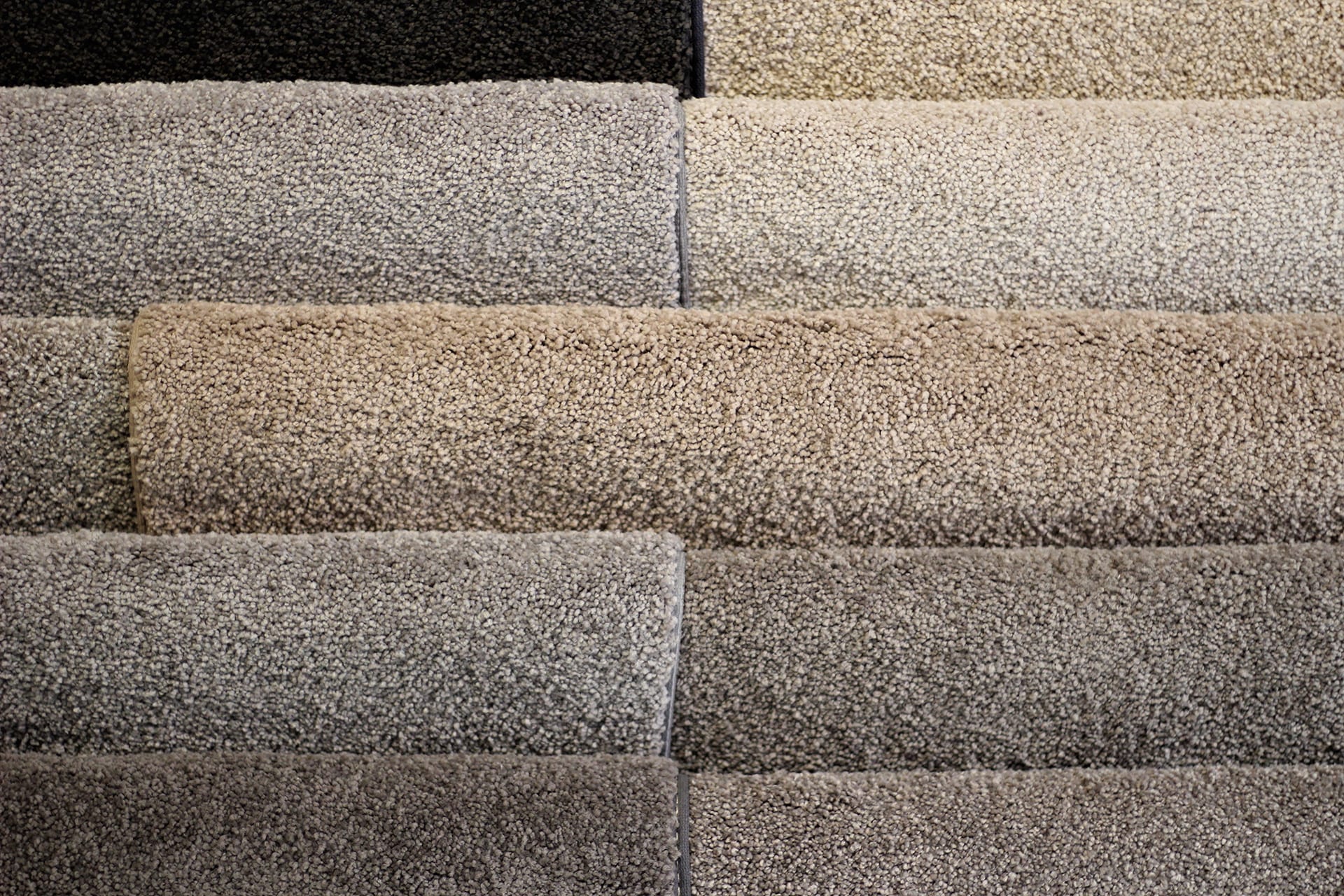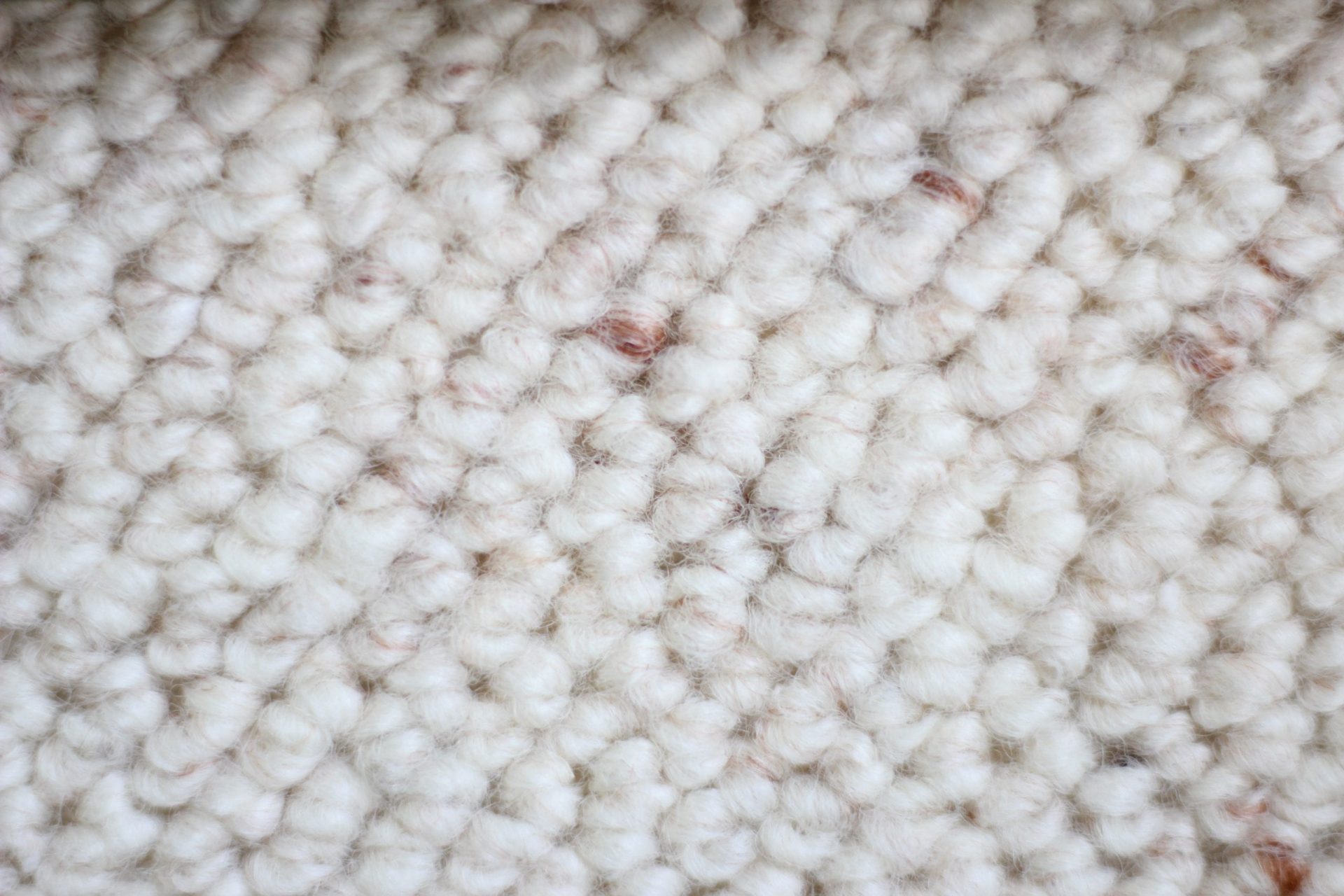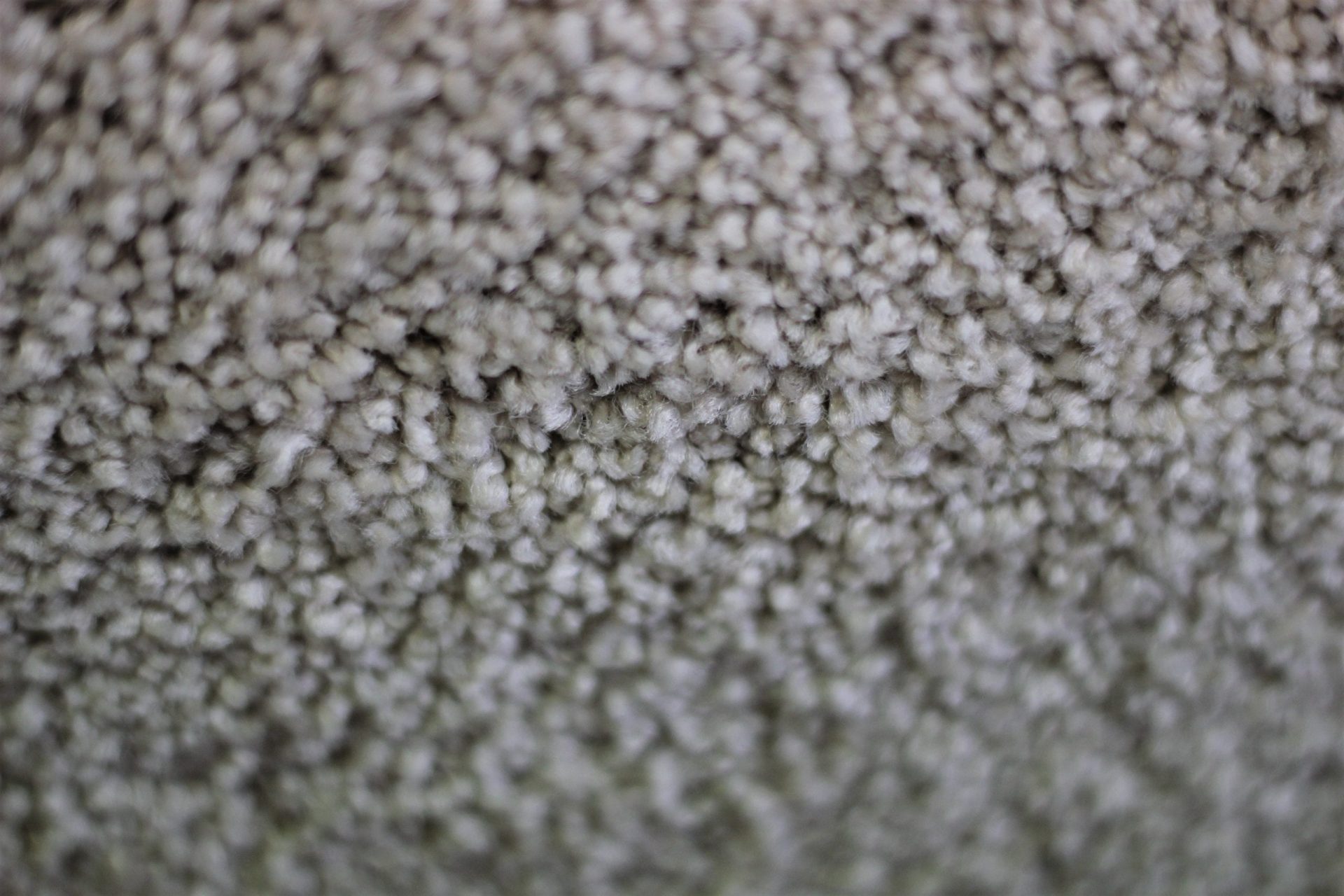 home carpet
Carpet can be made in a number of ways, including solution-dyed nylon, wool berber, long pile, twist and loop-piles, just to mention a few.
Whether you are looking for a thick luxurious carpet to ward off the morning chills, or a smart short pile for your study, we have a great selection to meet your needs. Our team can bring samples to your home or you are welcome to visit us in our showroom.
home vinyl
Vinyl planks are a popular product for home owners. They come in many stylish and realistic timber designs and are often more cost effective and durable than timber.
We also have sheet vinyl with patterns including timber, stone, tiles and mosaics, so whatever design you have in mind we can help you with your vinyl flooring needs.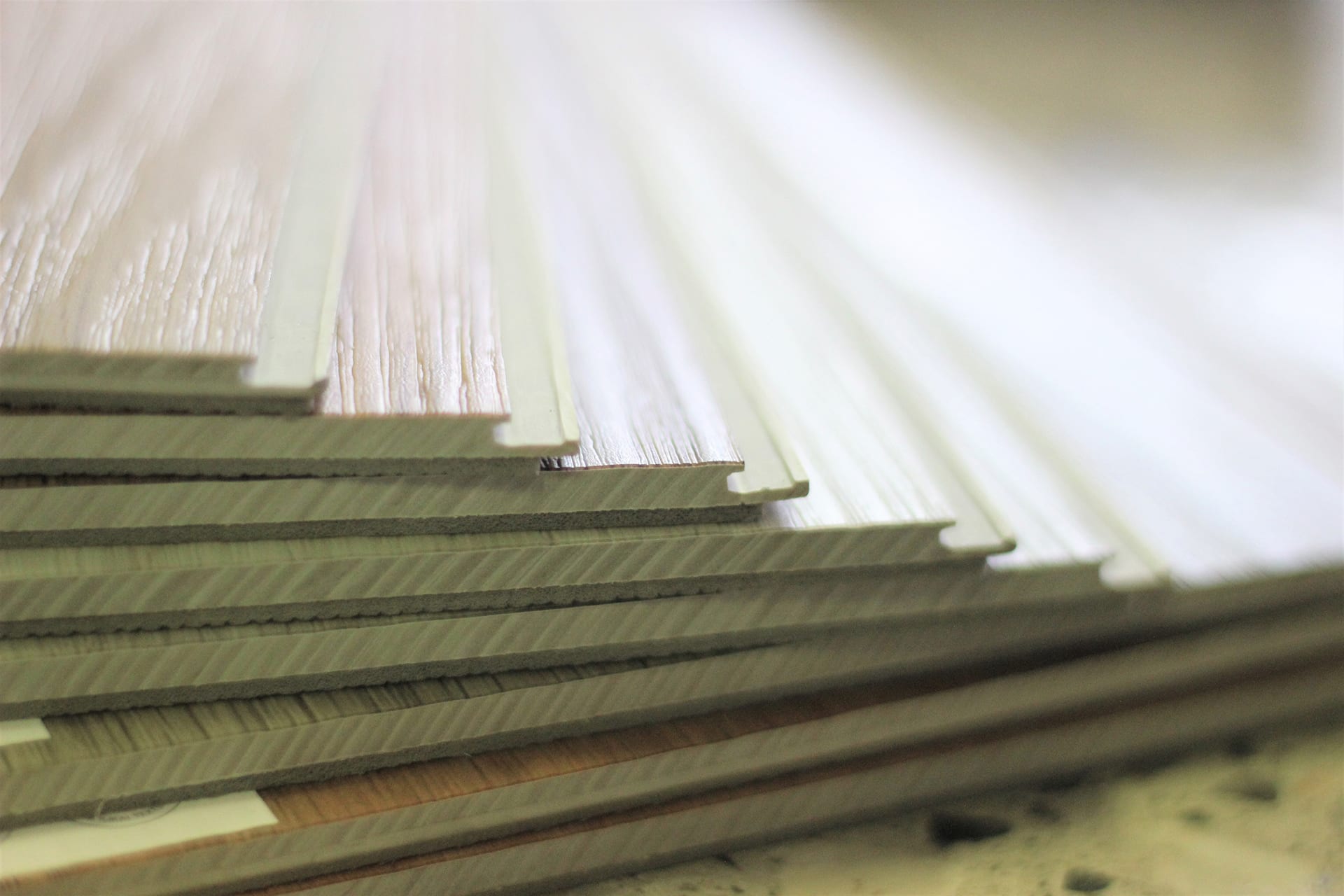 hybrid planks
Hybrid planks are in high demand at the moment, thanks mostly to their DIY appeal and water resistance. Hybrid planks use an interlocking installation method, and if installed correctly, can create a waterproof floor. Being part vinyl they are also not likely to bloat like some laminate products.
timber & laminate
With advances in flooring technology, getting engineered timber floors installed over existing flooring is readily achievable.
A cheaper substitute that gives a similar effect is laminate flooring. Oh Yeah Floors supply large ranges of both products to meet the needs of any DIY or renovation enquiries.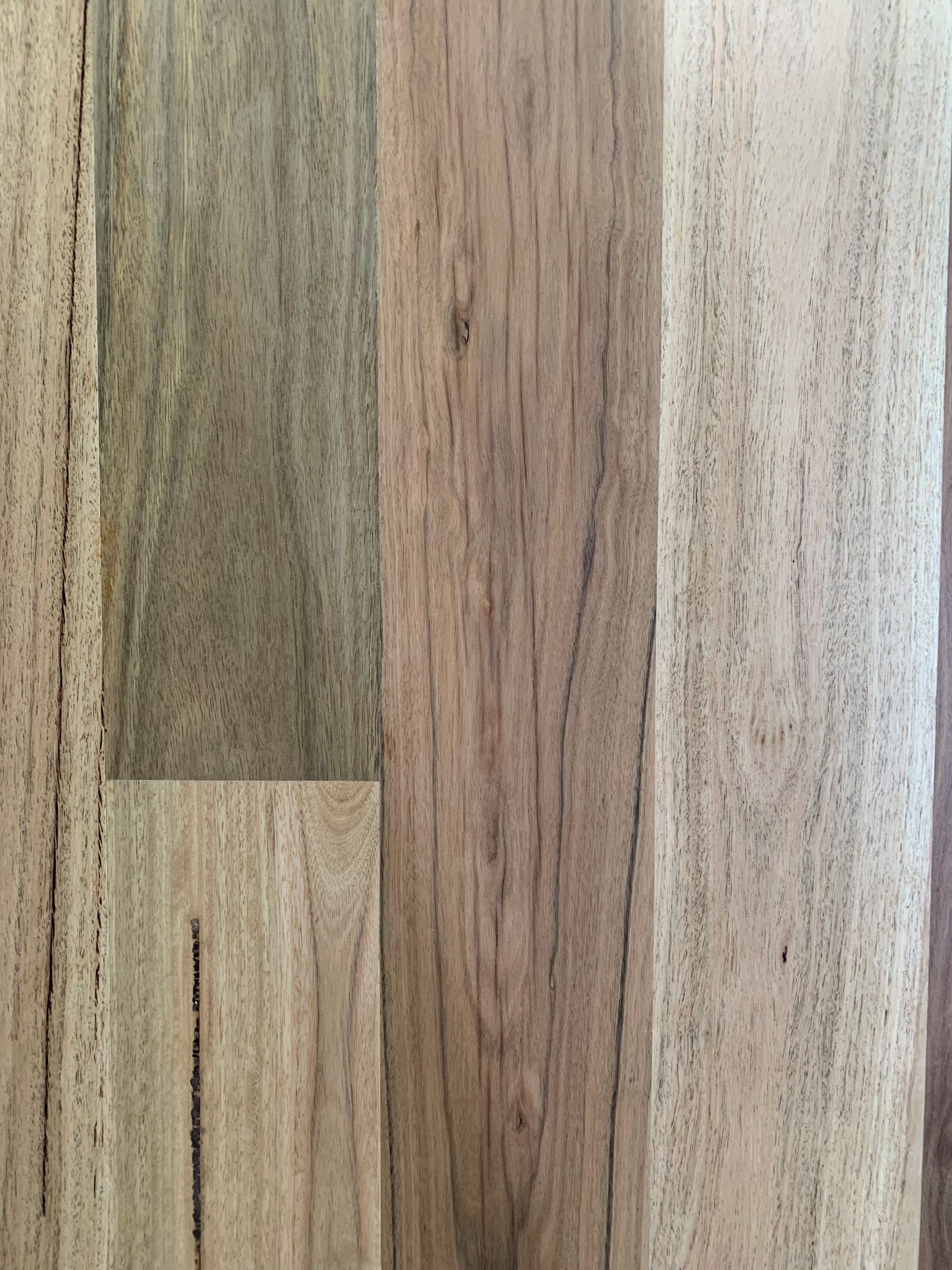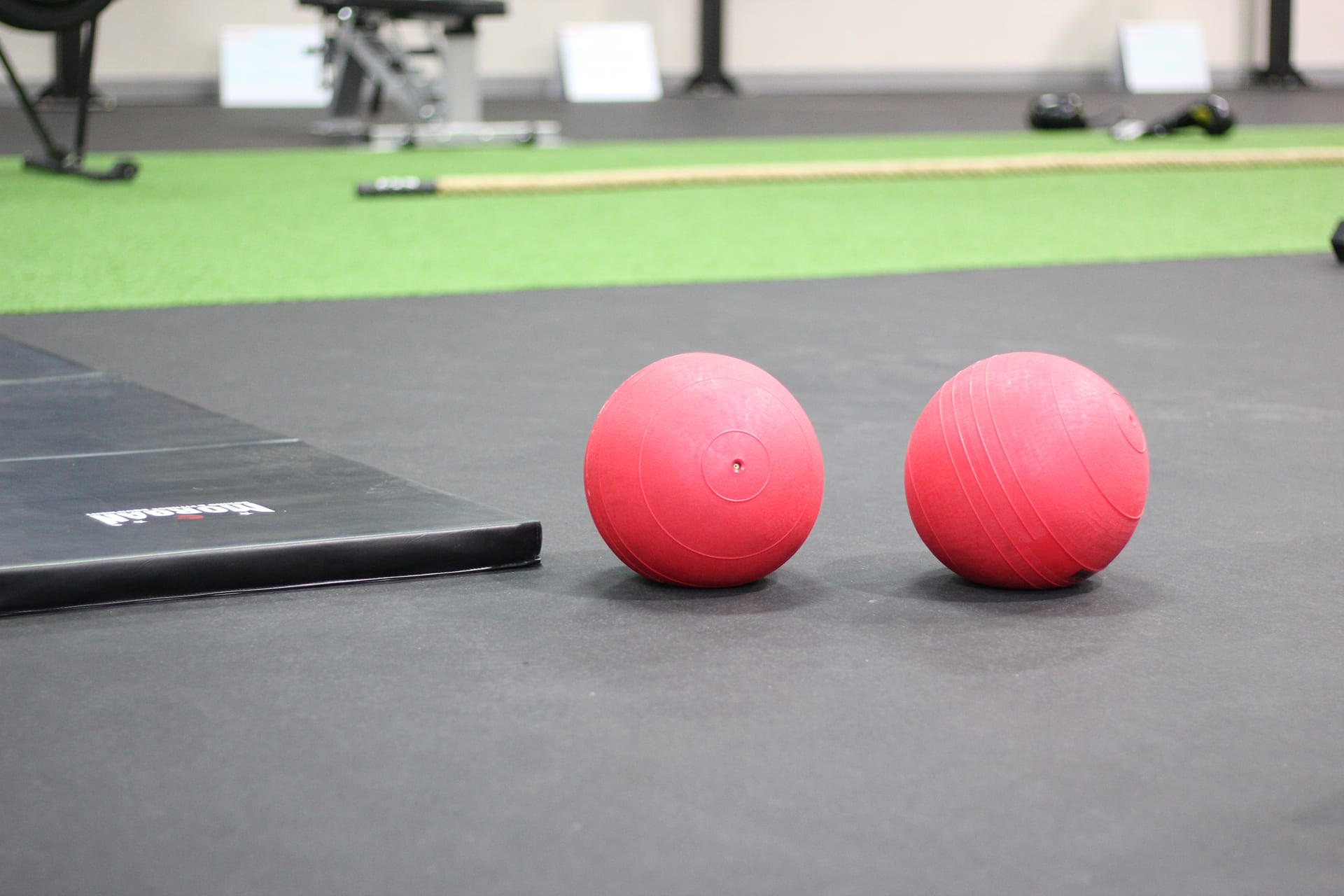 rubber flooring
Predominantly used for commercial purposes, rubber flooring is popular for fitting out areas that undergo high impact such as gyms and sports complexes.
With varying degrees of density and durability, our ranges are sure to cover whatever specifications your project may have.
synthetic turf
There are many areas that you may prefer to have synthetic turf (artificial grass) installed rather than the real stuff. To start with, it doesn't require much maintenance.
It is also a popular design feature, used on classroom walls or indoor play areas. Even gyms like to use it as a tyre track. Whatever your reason, Oh Yeah Floors has a large selection of synthetic turf to choose from.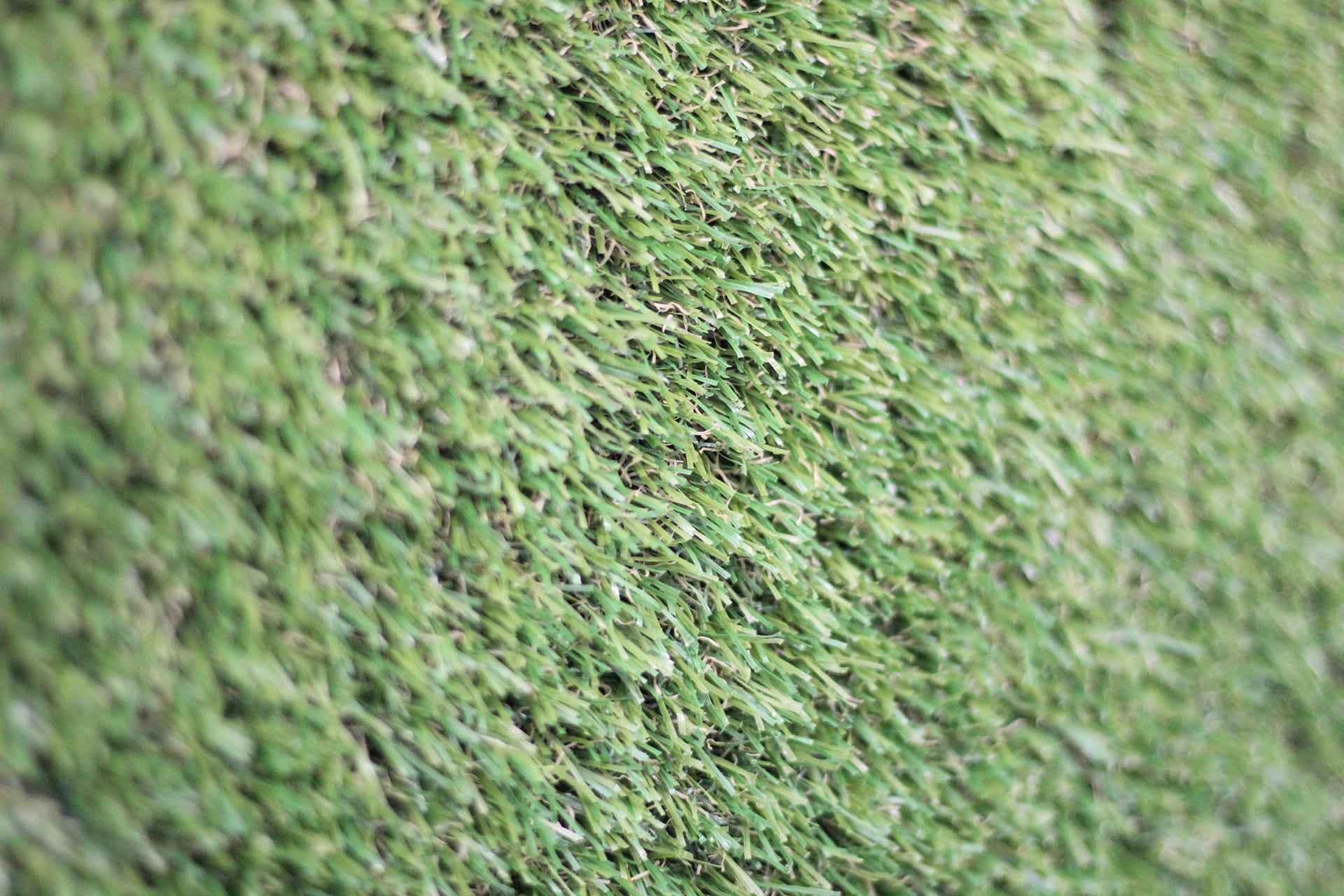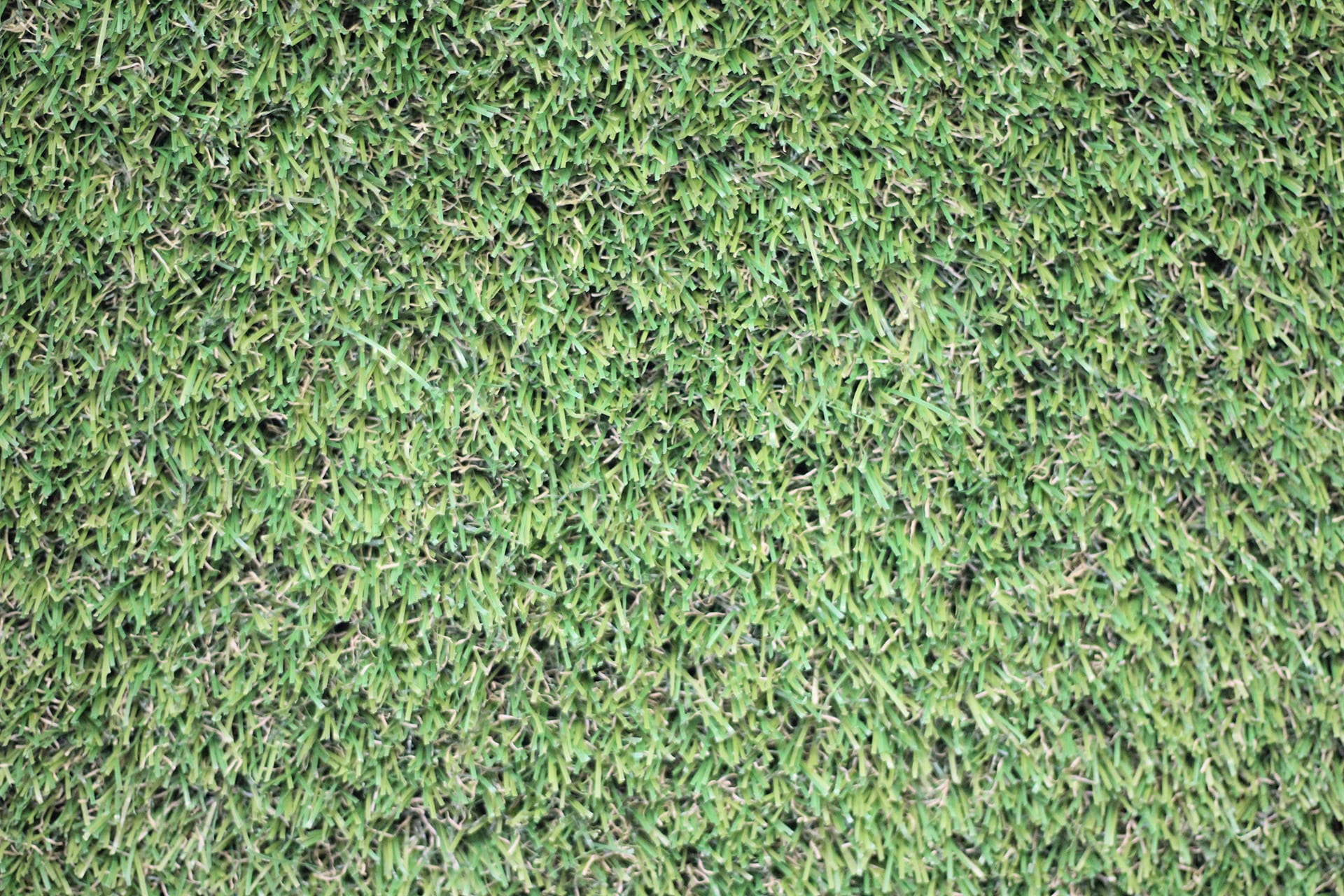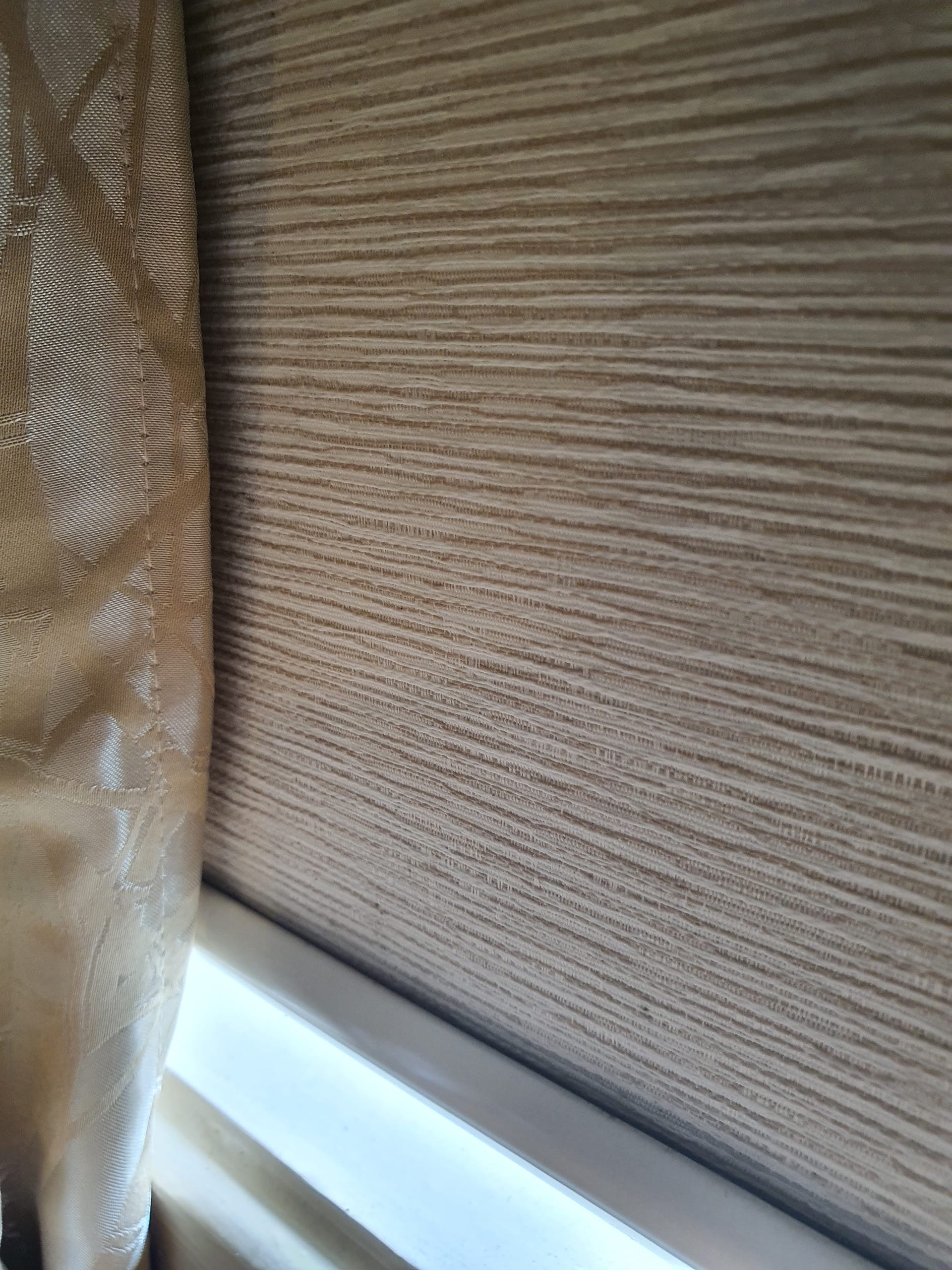 blinds
Oh Yeah Floors carries a large range of Suntex blinds which are all made to measure so that they fit each individual window. The range covers roller blinds, venetian blinds and blackout blinds to name a few and comes in many modern colours to suite your décor.