vinyl
Stylish, cost-effective and durable, vinyl is a popular choice of flooring for many reasons. It comes in an array of colours and patterns to suit any palette, which makes it easy to find a colour to compliment your design. It is made in both plank and sheet versions and each has its own strengths and uses.
planks
Planks are a favourite as they are available in many realistic timber patterns and are easy to install on a variety of floors, including on top of ceramic tiles. Planks are also easy to replace if for some reason one gets damaged.
sheet vinyl
Sheet vinyl is often used as a quick budget-friendly solution for rental properties or for giving a place an instant face-lift.
Vinyl's durability can be measured by the wear-layer on the surface of the vinyl. This is a thin, clear, coating that ranges from 0.03mm in residential vinyl to 0.07mm for commercial. It doesn't sound like much, but it would take thousands of footsteps to start wearing that away. A lot of people select vinyl with a commercial wear layer as they want the confidence that it will stand up to rough treatment, but a domestic wear layer is sufficient for regular household activities.
Vinyl is also popular for its ease of cleaning. It requires minimal maintenance once installed. Sweeping, or vacuuming with a hard-floor vacuum head are fine. To mop it requires a damp, not soaking wet, mop or microfibre. Spills and drips are fine, but avoid flooding the floor.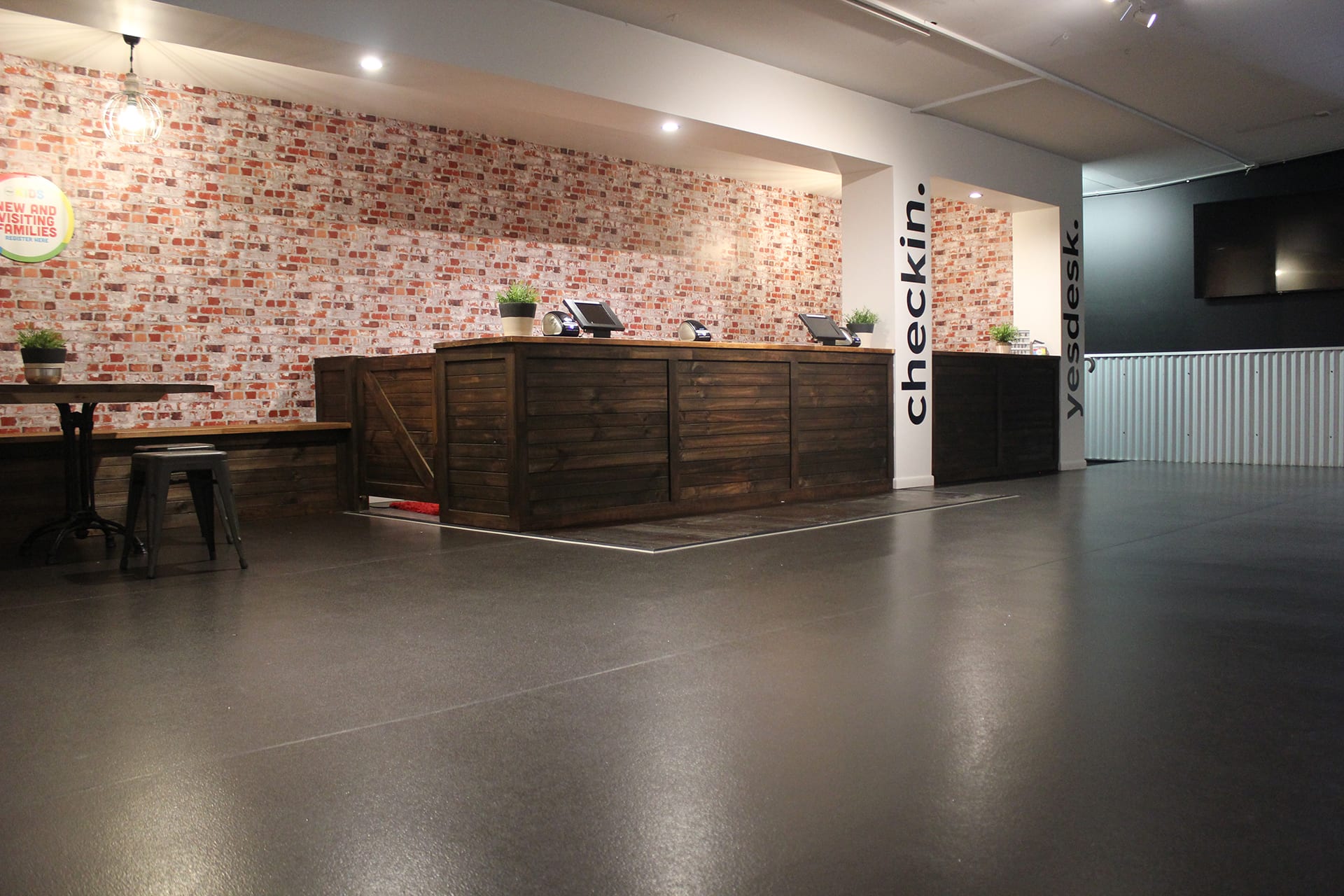 get in touch
If you have any questions or would like to see our range of products in person, please contact us via any of the methods below, or fill in our contact form.
Ph. (07) 3805 7987
Email.
Address. Unit 28 20-22 Ellerslie Road, Meadowbrook, QLD 4131.
Opening Hours. 8:30–4:30 Monday to Friday and by appointment.